IAT R Casa Cremonini di Fidenza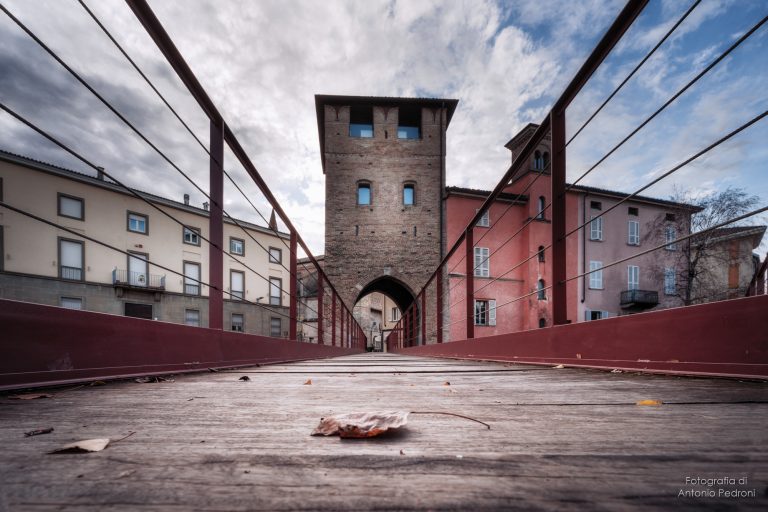 The 'Casa Cremonini' Tourism Office in Fidenza, located in Piazza Duomo welcomes tourists, pilgrims travelling along the Via Francigena, and local residents. The office offers a wide selection of free material promoting Verdi's Lands and the surrounding area. There is also information regarding events in the local area. There are also some materials on sale about the local area,
particularly regarding Fidenza and the Cathedral. Furthermore, you can visit the mediaeval tower which annexes the tourist office, with the antiquarium and the remains of the Roman bridge.
The office is an important resource for pilgrims travelling along the Via Francigena, both before and during their journey. The official Pilgrim's Credentials are sold here, as well as maps, illustrated guides, useful objects and keepsakes. The stamp can be put on the Credentials here, which attests that the pilgrim has passed through Fidenza, the "modern wayfarers" are also supported, on request, in finding lodgings.
IAT-R Casa Cremonini
Piazza Duomo, 16
43036 – Fidenza (Parma)
Tel. +39 0524 833 77
November to March
Tuesday to Sunday
9.00 to 12.30 and 15.00 to 17.30
April to October
Every day
9.30 to 12.30 and 15.00 to 18.00
IAT R c/o The Concierge Fidenza Village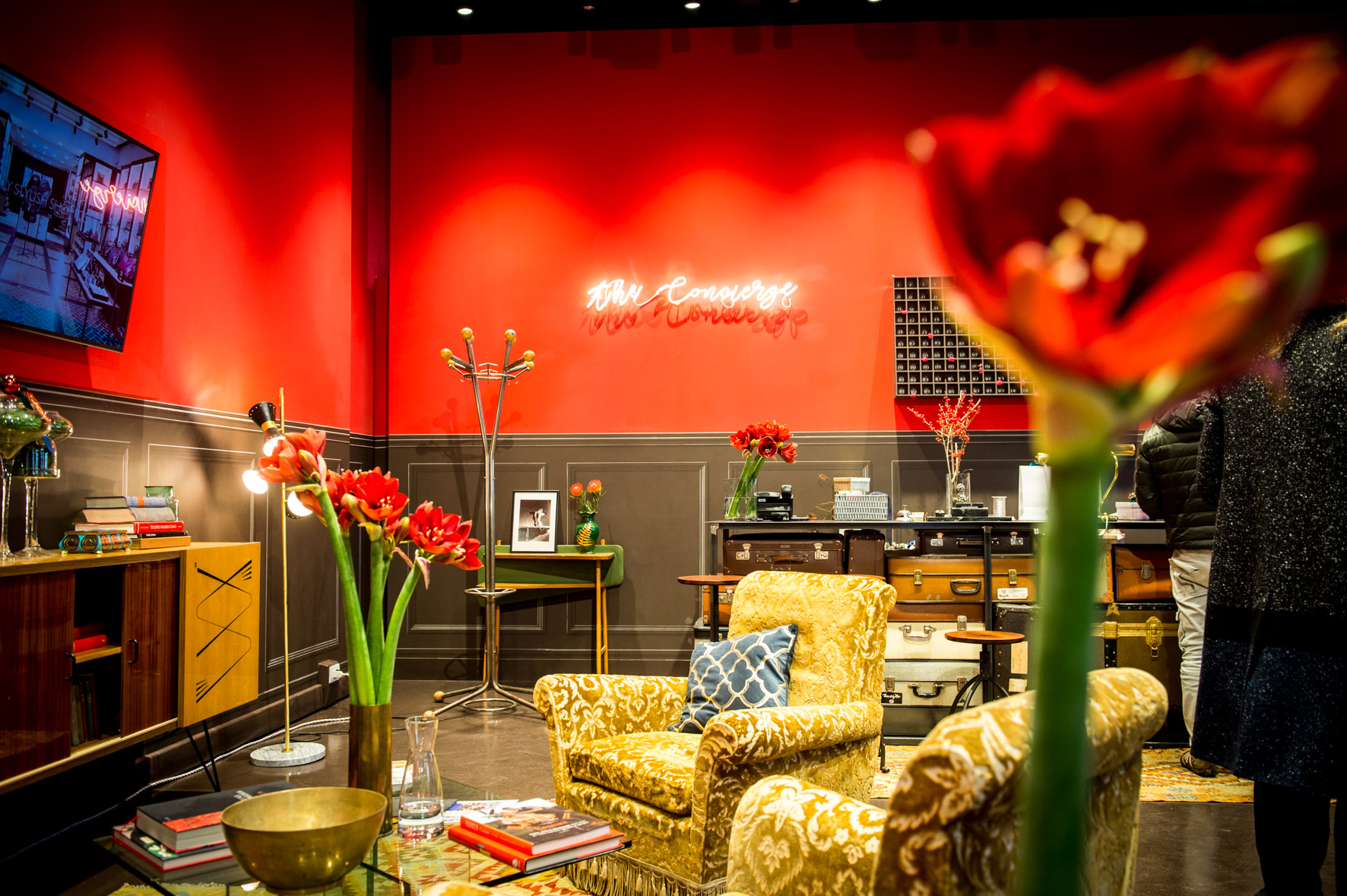 The Tourist Information Office in Fidenza Village is a true 'portal' to Verdi's lands. Here it is possible to find information about Fidenza and the nearby towns of Salsomaggiore Terme, Soragna, Fontanellato, San Secondo, Zibello, Roccabianca and Busseto.
Products from the spas of Salsomaggiore and Tabiano, and perfumes from the 'Violetta di Parma' [Parma Violet] are on sale at the office. The office also offers the possibility to buy tickets for the Teatro Nuovo in Salsomaggiore Terme.
IAT R Fidenza Village also offers a DHL Service Point, which offers the possibility to deal with shipments of any type to all over the world.
The office also manages the services that Fidenza Village offers to its guests.
Every day
10.00 to 20.00
The opening hours may be modified based on the opening hours of Fidenza Village.
Fidenza Village is located just an hour away from the fashion capital of Milan, and the historical city of Bologna. All transport options are available to take you to the Village, where you can discover the best fashion and lifestyle brands.
Organizzazione Tecnica
I Viaggi del Borgo S.r.l.
Viale Malpeli 44, 43036 Fidenza (PR)
C.F. e P.I. 01755820345
Autoriz. Provincia di Parma n. 101479
Ass. n. 4298133 Europ Assistance